Climate Change: Our Future Our Choice — Branded Assets
Client: Museum of the Earth
Designer: Abbie Gepner
November 2020 – March 2021

Photograph of branded assets designed for the exhibit.
Changing Climate: Our Future, Our Choice
was a permanent exhibit designed by
Metcalfe Architecture and Design.
For this project, additional print and digital assets were designed to support the existing exhibit materials.
Activity handouts for visitors to take home.
The feedback station graphics appear in the exhibit, as well as online.
Supplemental brochures on various topics help the permanent exhibit stay current.



Project Goals
It was important that the design of the supporting materials present as a seamless extension of the exhibit's visual language. Additionally, that language needed to expand into media beyond the existing environmental graphics, such as written publications and interactive screens.


A picture of the permanent exhibit the assets were designed for.
The exhibit guidelines were outlined by its original designers.
Design Process
The exhibit guidelines were used as a starting point. Other graphic elements from the environmental graphics were used to design assets that were visually integrated, while expanding them to fulfill the additional visual needs of the supplemental materials.


The feedback station graphics rotate weekly to address current topics.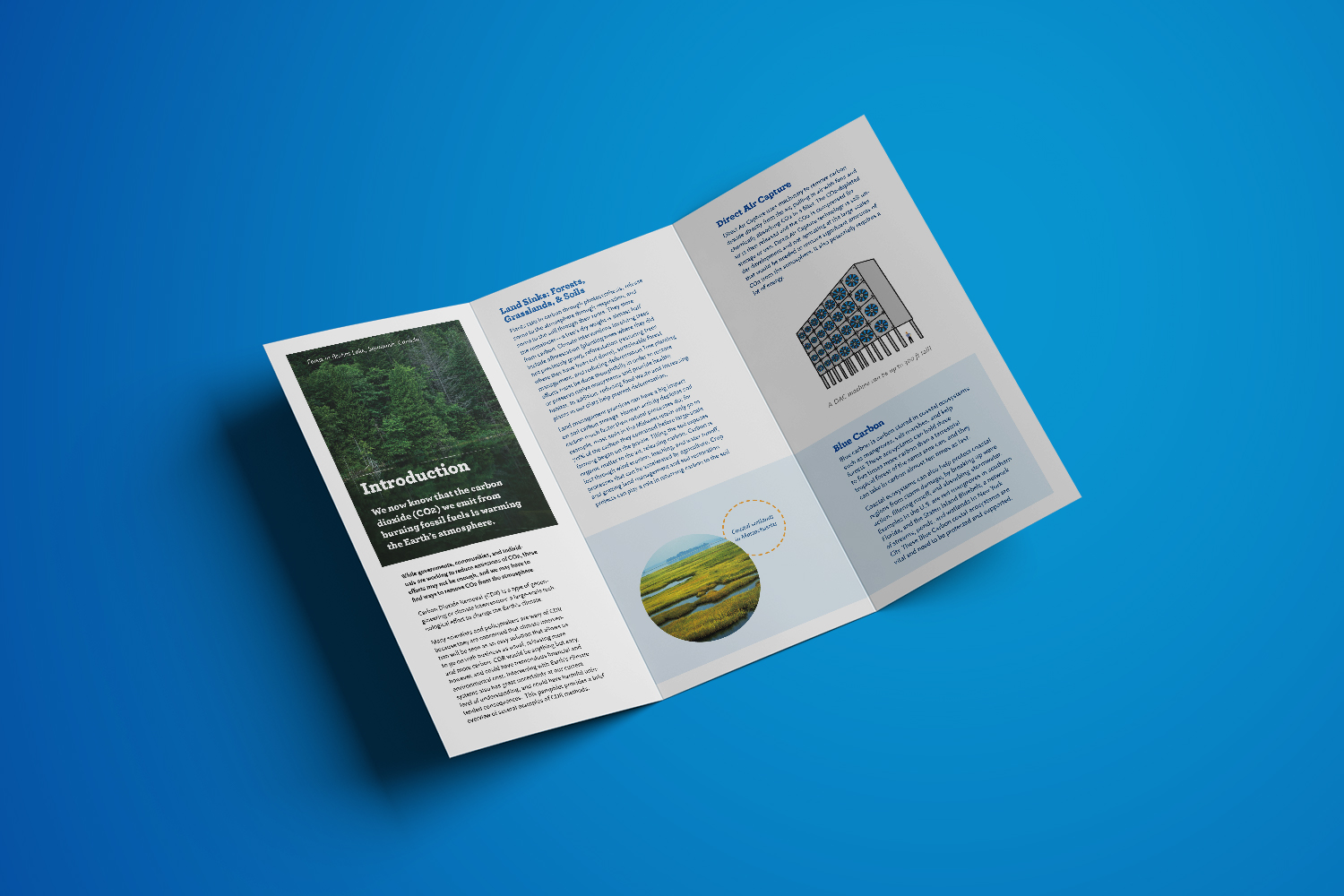 Final Result
The final result was a set of graphically consistent supporting assets that operate beyond the original environmental graphics as a visual extension of the exhibit, whose content can be updated and modified to extend the life of the permanent installation while seemless integrating into the existing visual identity.

© Copyright Abbie Gepner, March 2021.